What Every Seller Needs To Know
The market today is FANTASTIC! There is no wrong time to sell your home, however, the market is showing your home will sell FAST.
Are you thinking of selling your home? Are you relocating? Are you wanting to upsize or downsize? Well…this is the blog for you. Today I am going to share a few topics with you and why they are important.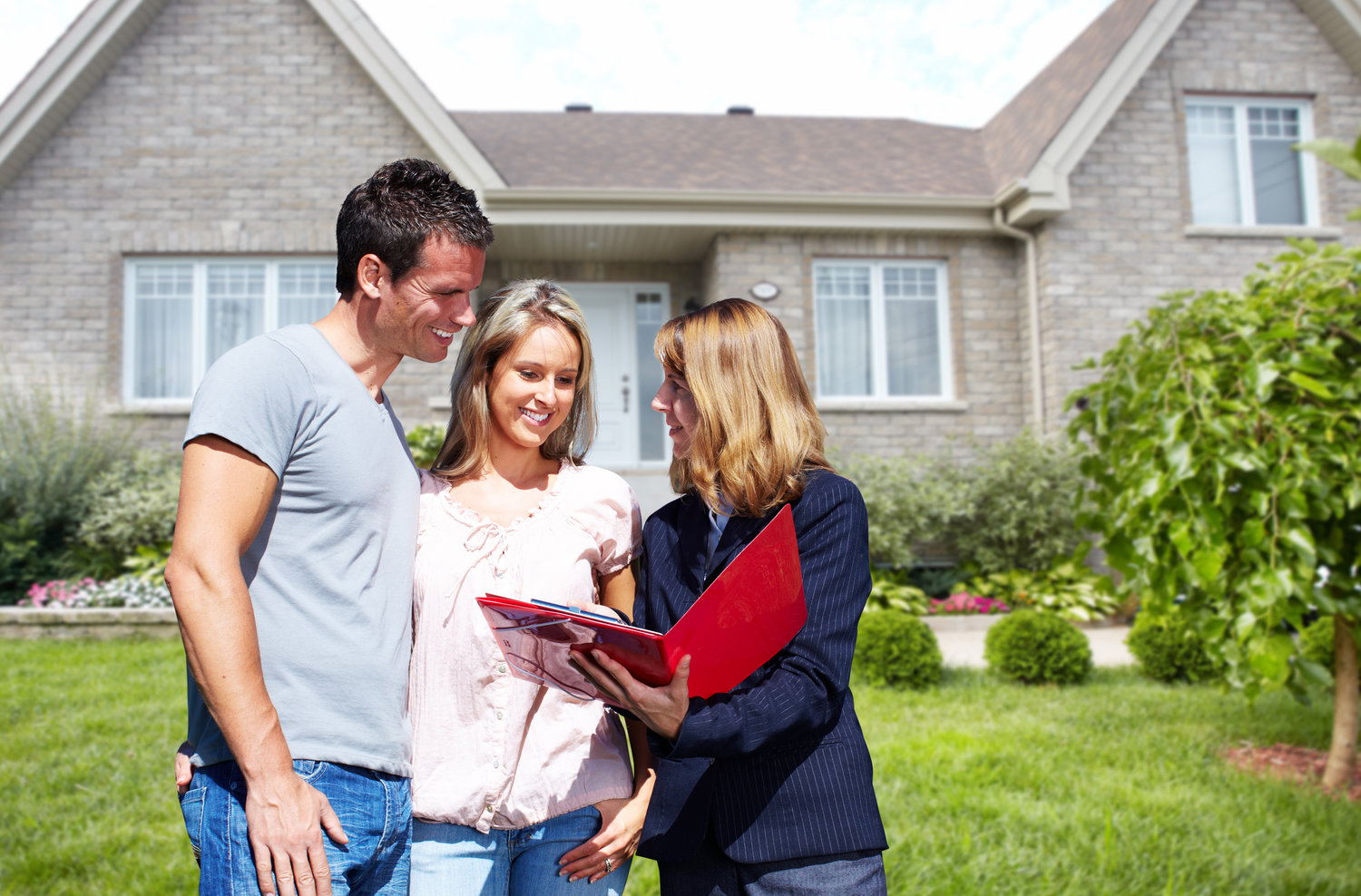 What to look for in your REALTOR?

This is a common question when the time comes to sell your home. Your first thought may be "How much are they going to charge?" your second thought will be "I think I will go with the one that has the cheapest commission rate, to save me money." Let's discuss both of these thoughts.
"How much are you going to charge me?"
– If you are thinking you want a smaller commission rate than other sellers out there, then you are looking for an agent who is charging a cheaper commission. When you hire an agent that cut their commission quick, they will cut your money quick. If they are willing to cut to cut their paycheck and their money they earn so quick, what makes you think they will fight hard for the highest price possible for your home. You need an agent who is willing to negotiate for your best interest.
"I think I will go with the one that has the cheapest commission rate, to save me money."
– Flat fee services come to mind when I hear this statement. Yes you save money, but you deal with everything the agent is supposed to hand for you. Negotiation comes down to you. You cannot negotiate your home like an agent can. I know you are a great negotiator but you are also emotionally attached. You need an agent who can do this for you. Again, they maybe cheaper but they do not have your best interest at heart.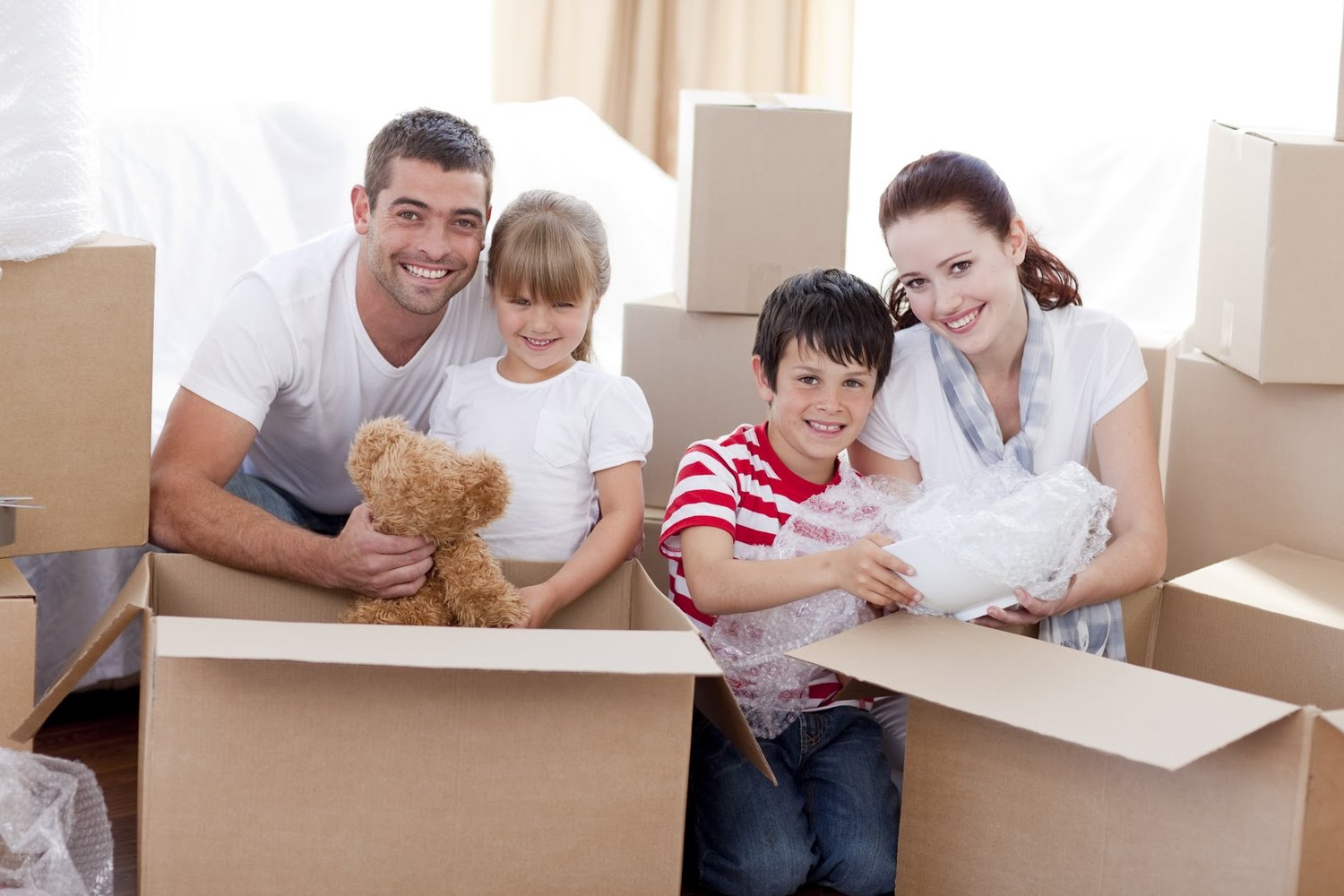 Are you approved for your next home?

It is important you become approved for your next home before placing it on the market, especially with this fantastic market. Do you know the difference in the stages of being approved for a loan?
When you reach out to a lender you will end with one of these three statuses. I recommend the last status as it is the most secure one. Below you will find the definitions of pre-qualified, preapproval and approved with conditions. These will also come in handy when you receive an offer on your current home, you will know how the status of the potential buyer.
Pre qual– Information that is just verbally given from client that is formulated to see if debt ratio's work.
Preapproval– Same information from the Pre qual are verified and usually run through an automated underwriting system.
Approved with conditions– Next level of both of the prior forms. All documents are given and submitted to an underwriter. Underwriter treats file as a TBD (to be determined) for the address and approves the borrowers pending a home. This is recommended in a sellers' market!
For all of your lender needs call. Rebecca Johnson with Movement Mortgage.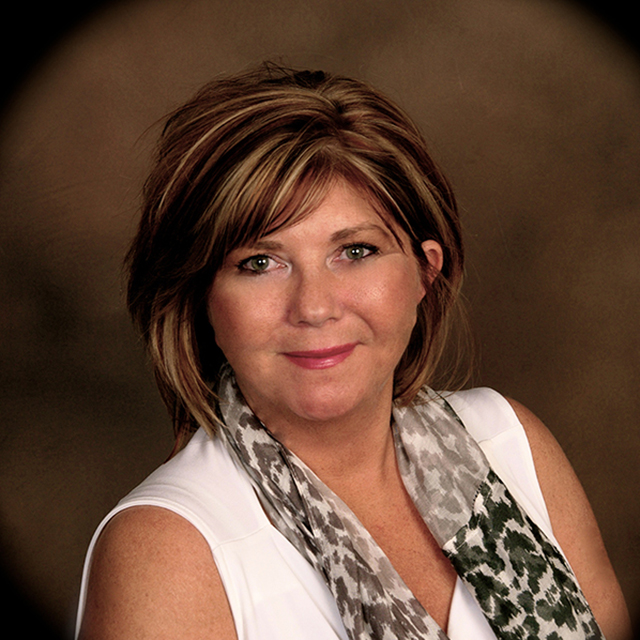 (864) 606-9179
e-mail: rebecca.johnson@movement.com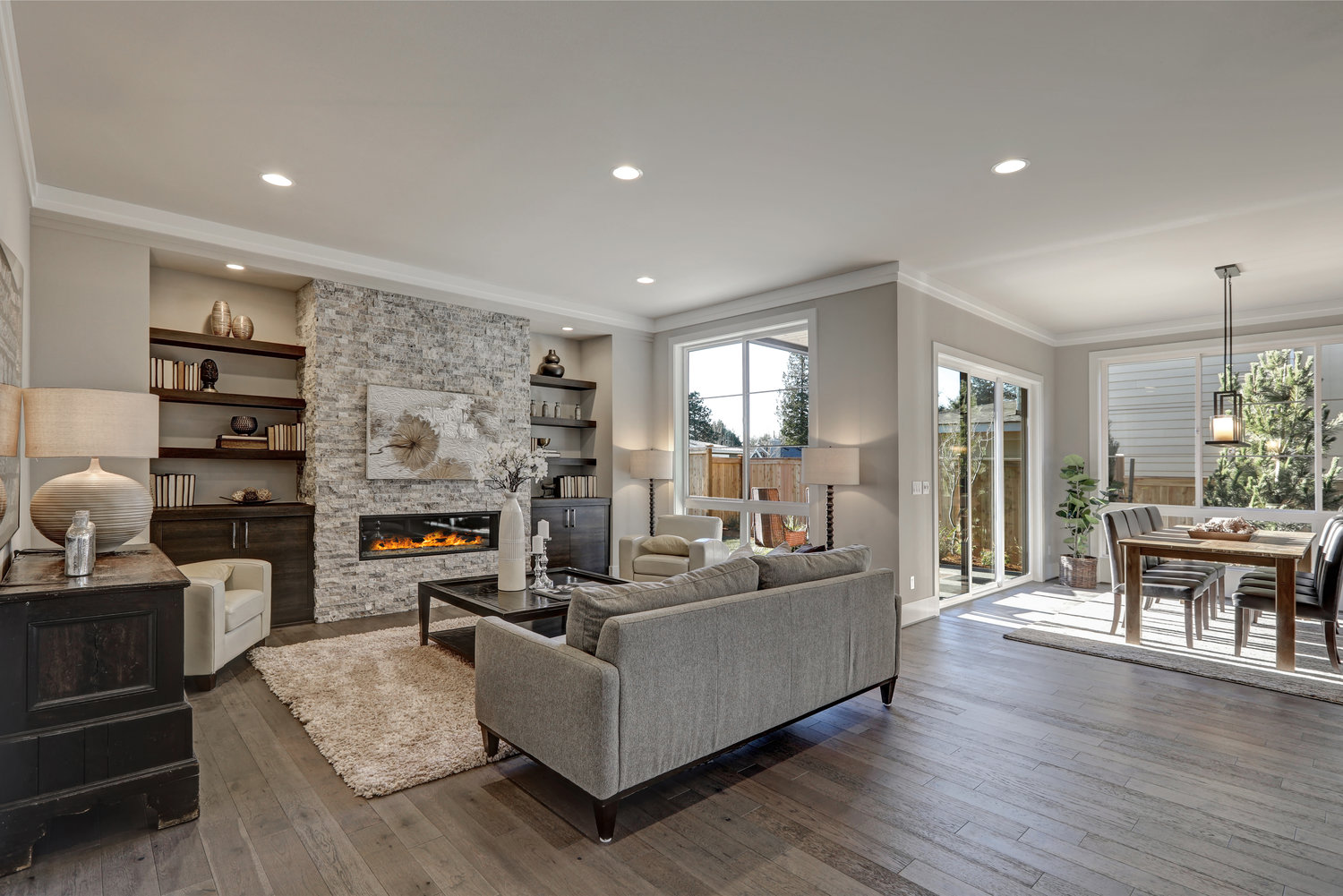 Is your home ready to sell?

We all know when a buyer walks in your home it needs to be in the best possible condition. This is why I ask "Is your home ready to sell?"
I have partnered with Inside the Design, LLC. Summer takes the time to work with you from the front yard, through your home and into the backyard. The consultation will go over the areas that you will need to focus on to get your home SOLD fast and for the highest possible price.
We want your home to be in "showing" condition for when we bring potential buyers into your home. We want them to visualize living in your home and not remembering the activities you have on your refrigerator.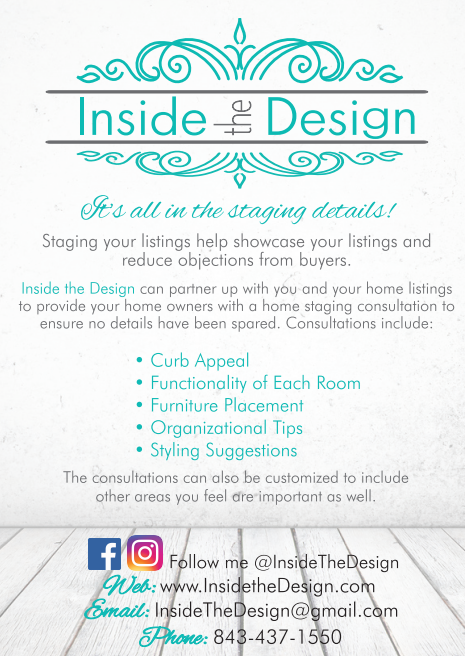 When it is time to hire an agent to sell your home, do not hire the cheapest. You need to hire the best agent to receive the best possible price. You need to hire Alicia Pless and her team of professionals to get you to where you want to be. Call Alicia today at (864) 473-4450.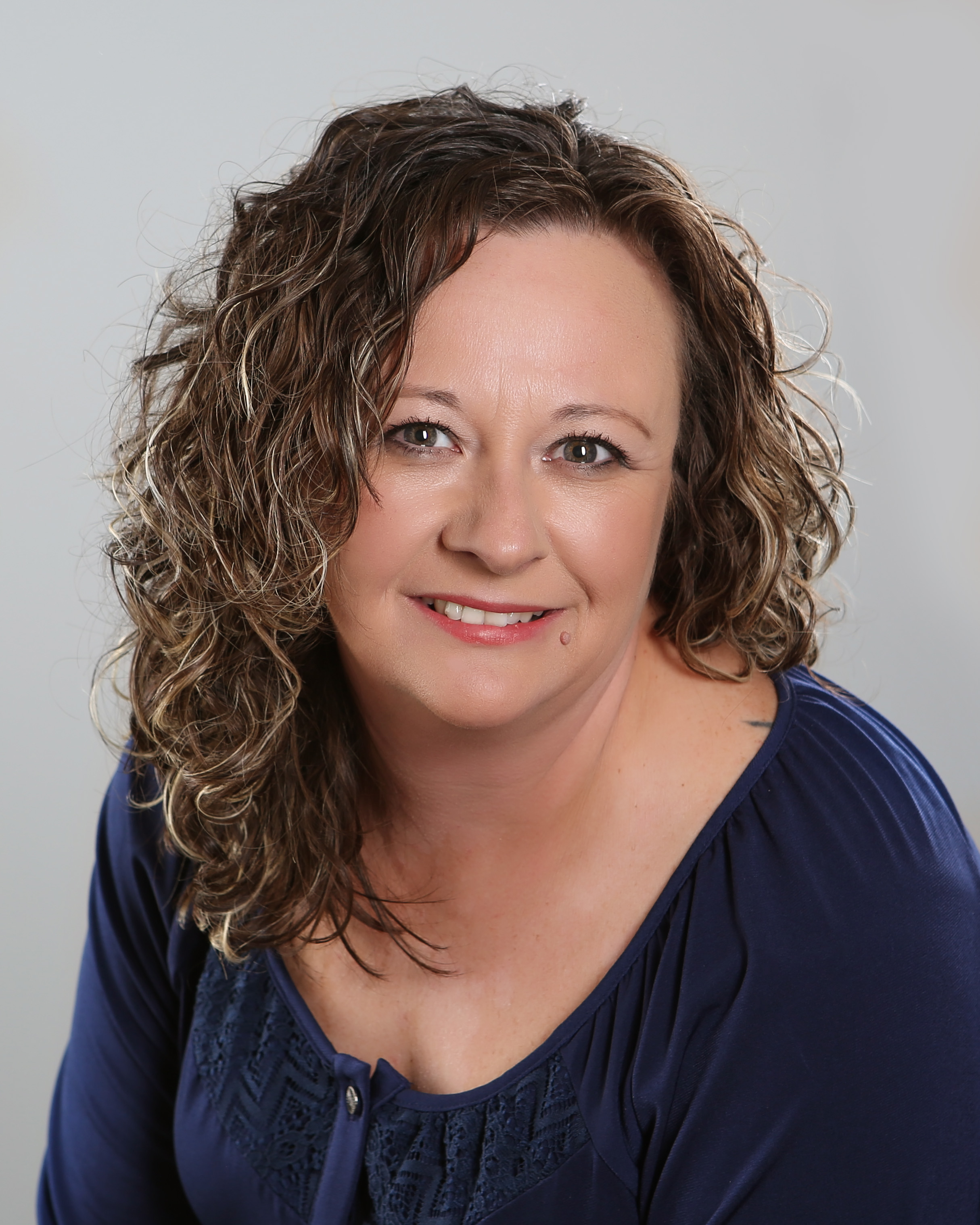 Alicia Pless | REALTOR
RE/MAX 1st Source Realty
(864) 473-4450 – Office
(864) 529-5198 – Mobile
Alicia@AliciaPless.com
www.AliciaPless.com
getmobile.remax.com/aliciapless
#NoStressWithPless